I managed to read a few more books this year than last, so I'm happy about that. I mean, quality over quantity, yes. But as I've said before, my reading affects my writing. It's important to me that I fill my creative well.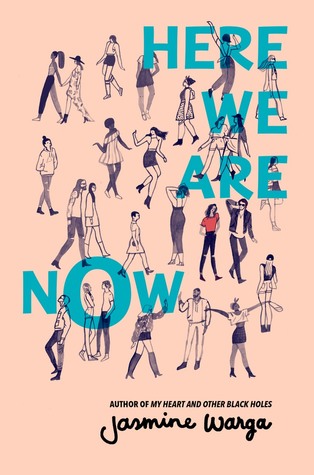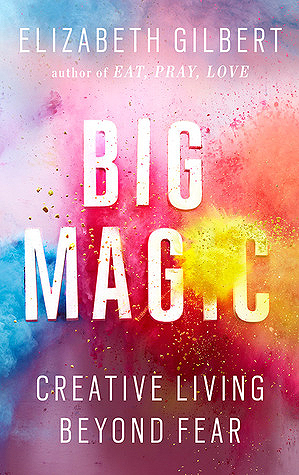 Because a lot of my favorite reads this year fall under the Young Adult category, I talked about them over in our annual roundup at WeHeartYA.com.
And I have so many highlighted quotes from EVERYONE KNOWS YOU GO HOME that I plan to do a Reading Reflections post on it soon.
So the only other thing I want to say here is that it was a great joy to read and truly adore so many books written by friends. (Jasmine Warga, Ingrid Palmer, Natalia Sylvester.) A joy, and an inspiration. And a trend that I hope continues for the rest of my life.
You can see my favorite books from previous years here.
---
A few years ago, I challenged Andy to read at least two works of fiction a year, as a way of supporting my industry. (The same way that our household supports his, by buying the products his company makes.) Warily, he agreed.
Somehow, over the years, this little challenge has morphed into a personal habit, and he now reads an average of two books per month. It's amazing!
This year, he asked if he could be included in my annual roundup, and I thought that would be super fun. So here are Andy's favorite books from 2018…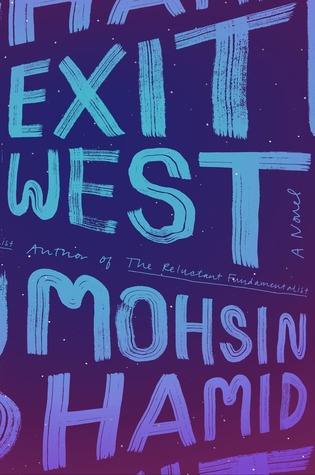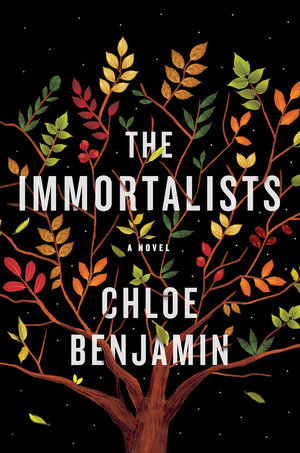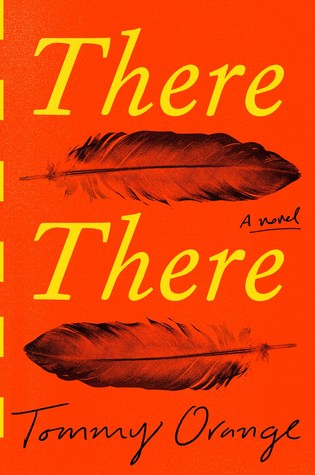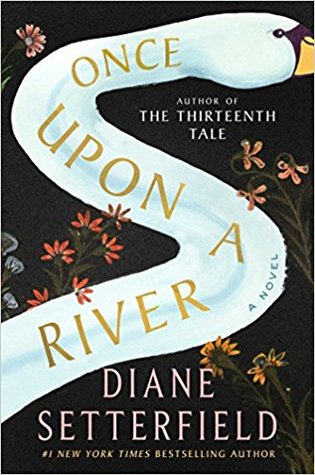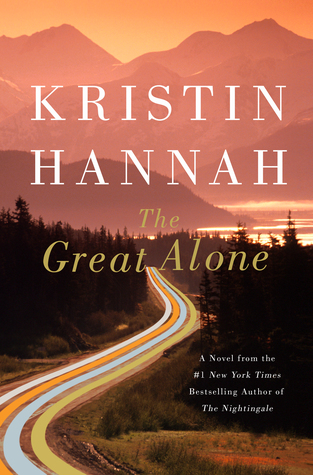 And his full reading list:
Killers of the Flower Moon – David Grann
Manhattan Beach – Jennifer Egan
Artemis – Andy Weir
We Were Eight Years in Power – Ta-Nehisi Coates
Sing, Unburied, Sing – Jesmyn Ward
The Great Alone – Kristin Hannah
Exit West – Mohsin Hamed
Before We Were Yours – Lisa Wingate
The House of Broken Angels – Luis Alberto Urrea
Awayland – Ramona Ausubel
The Immortalists – Chloe Benjamin
Circe – Madeline Miller
Less – Andrew Sean Greer
Little Fires Everywhere – Celeste Ng
The Map of Salt and Stars – Jennifer Zeynab Joukhadar
There There – Tommy Orange
The Good Son- You-jeong Jeong
A Thousand Beginnings and Endings – Ellen Oh
My Year of Rest and Relaxation – Ottessa Moshfegh
The Third Hotel – Laura van den Berg
Severance – Ling Ma
She Would Be King- Wayetu Moore
The Wildlands – Abby Geni
The Clockmaker's Daughter – Kate Morton
The Witch Elm – Tana French
All You Can Ever Know – Nicole Chung
Those Who Knew – Idra Novey
Once Upon River – Diane Setterfield
The Rise and Fall of the Dinosaurs – Steve Brusatte